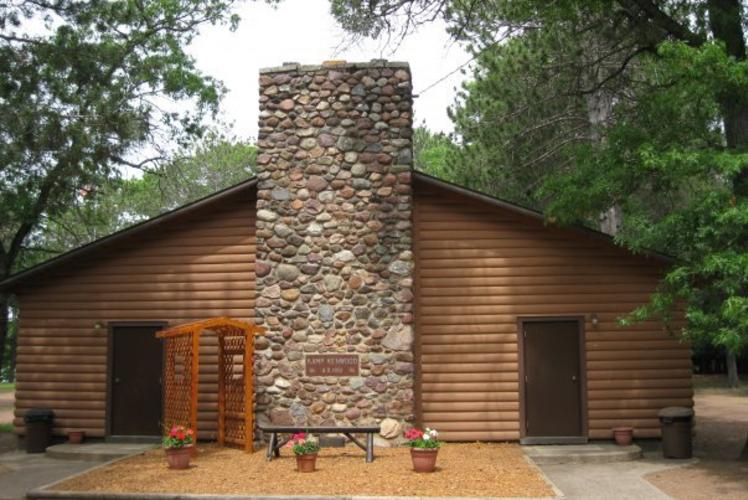 July 5th through 9th, 2022
Please Join us at Kamp Kenwood on beautiful Lake Wissota for a week of Bible edification and fun. Registration is currently open for grades 4-12 for our 2022 overnight summer camp.
We're currently accepting registrations for grades 4-12 for our camp in 2022. Please click the button below to be redirected to the registraion process. Don't delay!
13 slots remain for boys' cabins
3 slots remain for girls' cabins
**If cabins fill before you registrants will be added to a wait list.**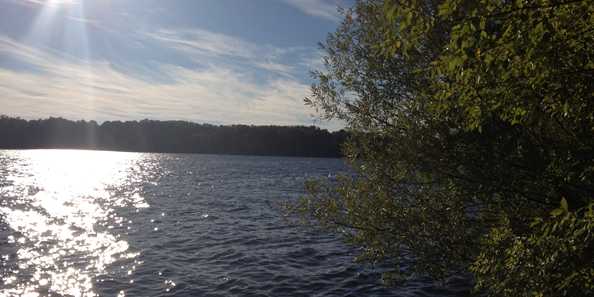 Grace Bible Camp - Chippewa Falls, Wisconsin 54729